TrackTraceRX has joined the OCI (Open Credentialing Initiative) community. To understand the significance of this partnership it is important to reflect on the regulatory landscape, how this can benefit pharmaceutical companies and patients alike and the DSCSA overall.
What is the DSCSA?
The DSCSA is an act which sets out steps in which the Federal Drug Administration (FDA) can better control regulation of pharmaceutical drugs while focusing on patient protection by combating counterfeit, contaminated and otherwise dangerous drugs within the international supply chain.
These include building an electronic interoperable system that identifies and traces pharmaceutical drugs as they are distributed to the US as well as directing the FDA to establish national licensing standards for wholesale distributors and third-party logistic providers which will need to be submitted annually.
Furthermore; manufacturers, repackaging companies, wholesale distributors and dispensers within the drug supply chain will be required to report illegitimate drugs to the FDA within 24 hours of discovery.
Not complying with the DSCSA can lead to fines, suspension or revocation of licenses, and even civil penalties or imprisonment. Pharmaceutical companies have until November 27, 2023 to implement a traceability system and comply with additional criteria such as ensure that each trading partner is legitimate.
What is an Authorized Trading Partner (ATP)?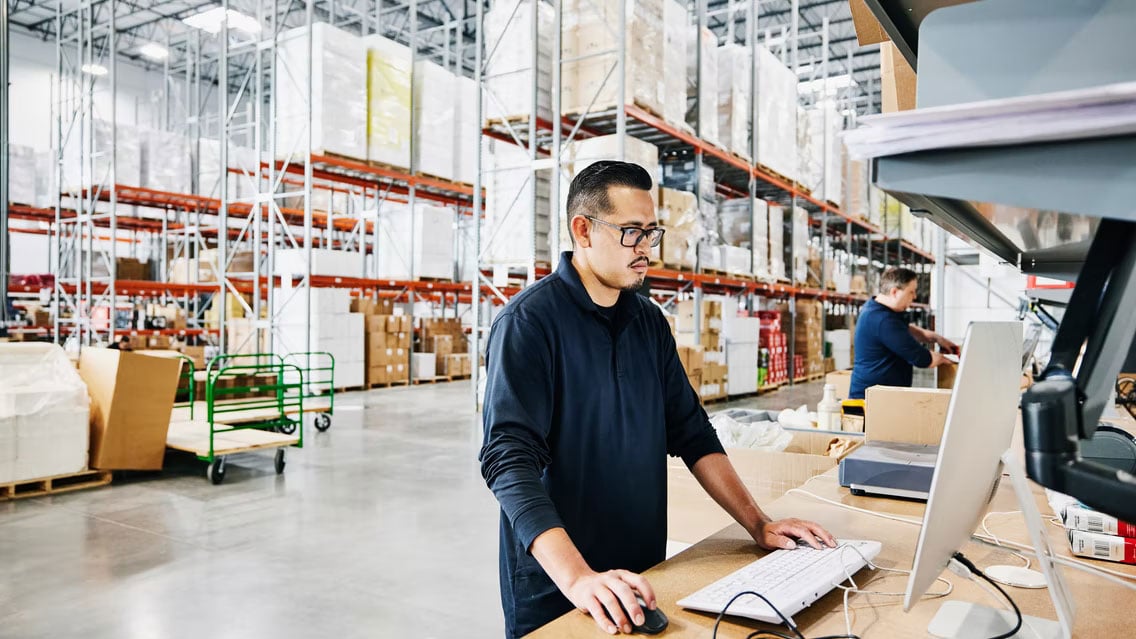 Under the DSCSA, drug dispensers will have to ensure that each trading partner is legitimate given that they are the end-point of the journey and the point of contact with the consumer. In DSCSA terms, this is classed as an Authorized Trading Partner (ATP). For example, if a pharmacy wanted to query a suspicious product directly with a manufacturer, they would have to check that the manufacturer has a valid FDA registration. If a pharmacy orders via wholesalers, they have to check the wholesaler's State or Federal license.
If dispensers have exchanges with each other, they must check each others' State licenses. Each dispensing outlet must hold and be ready to prove their own valid State license.
To be considered an ATP, Manufacturers need to be registered and compliant with the FDA in accordance with Section 510 of the Food, Drug & Cosmetics Act.

For distributors to be considered ATPs they must hold a valid license under state law (if applicable) or Section 583 of the FDA Drug Quality and Security Act in accordance with 582(a)(6) "Wholesale distributor licenses" and be compliant with the reporting requirements under section 503(e) "Licensing and reporting requirements for wholesale distributors".
Why it's important to be an ATP and only do business with other ATPs
In the pharmaceutical supply chain many entities are involved in the manufacturing, distribution and dispensing of prescription drugs. For the patient's safety it is essential to know that only trusted and authorized entities touch a drug.
Unscrupulous actors can infiltrate fake or tempered products threatening the patient's health. These products and actors need to be identified by having electronic mechanisms in place. Under the DSCSA next to verification product tracing and serialization requirements, each supply chain actor needs to ensure that the trading partners are authorized.
This allows pharmaceutical companies to be DSCSA compliant, but most importantly; safe for consumers.
What is the OCI?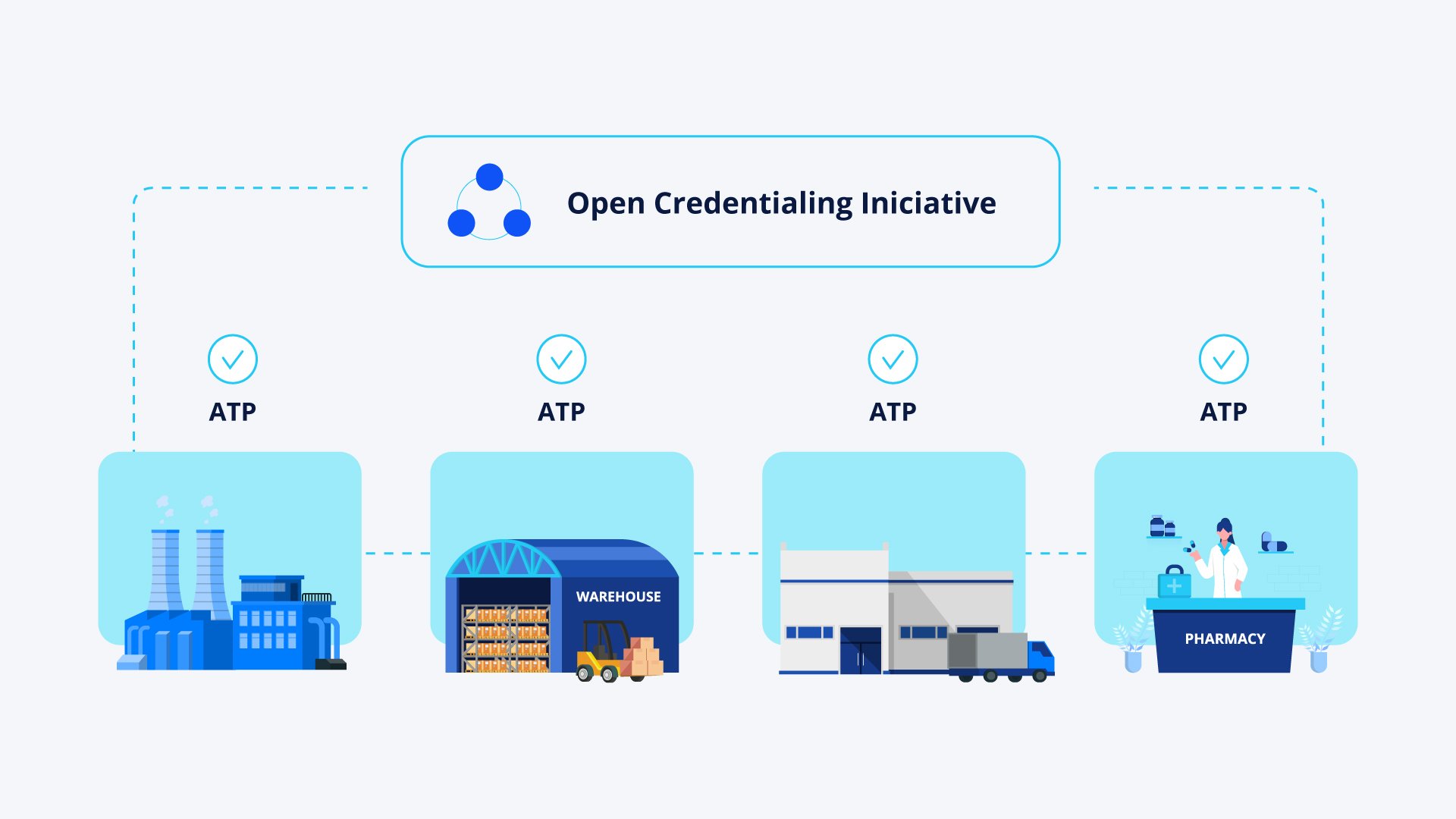 The OCI is a group of trading partners, solution providers and standard organizations that develop solutions helping trading partners be compliant to Authorized Trading Partner (ATP) requirements. More than 60,000 U.S. pharmaceutical supply chain participants will be legally required to achieve regulatory compliance by November 2023. You can find out more about the OCI by visiting: www.oc-i.org
The OCI supports DSCSA objectives by improving the digital integrity of supply chain actors. The OCI is an open ecosystem where industry stakeholders can develop interoperable solutions and architecture for the ATP verification among other collaborative industry initiatives.
TrackTraceRX has joined the OCI!
The TrackTraceRX Team is excited to be a member of the open credentialing initiative (OCI) providing industry insight and expertise but also learning and working with other industry stakeholders seeking simple solutions to complex problems.
Our aim is to provide solutions that streamline and simplify the pharmaceutical supply chain; improving industry players' operational strategy, cutting costs, increasing consumer safety and helping the environment.